Testimonials
Let our clients speak for themselves.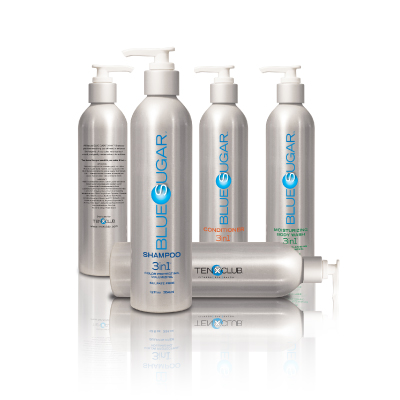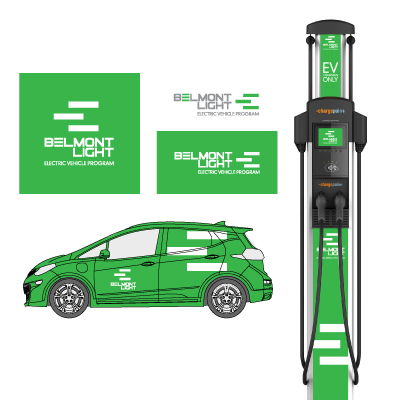 Geller Media International
"Wow! - w/ thx to Arvin for creating our new logo and biz card!!!"
Geller Media International - Brand identity
Geller Media International was looking to re-vamp their brand. The goal was to create a logo that communicated radio. We went with the radio dial.

Geller Media International Broadcast Consultants - Helping communicators become more powerful - in 30 Countries!

Working with broadcasters and communicators throughout the world to increase audiences and create powerful News/Talk, Information and Personality radio. Using proven methods, we help stations, networks, individual communicators and broadcast programmers achieve top ratings through risk, originality and creativity. Geller Media offers one-on-one coaching, workshops and seminars to help each broadcaster move to the next level.
The Kind Oil
"We love our new, kind, brand identity!"
The Kind Oil - Brand identity
The Kind Oil products are available throughout California, are in over 1100 dispensaries across the U.S., and are breaking into international markets. They also have a full product line of vape cartridges to fit your particular budget and desired effect. Each vape is beautifully crafted using a durable glass tank, topped with a metal tip mouthpiece. All cartridge mouthpieces are engraved with the Kind Oil logo. The aim is to bring a healthy perspective to life with cannabis and promote positive energy, cannabis education, and cannabis as part of a healthy lifestyle with the aim to remove the negative social stigmas of cannabis – ideals in the marijuana community that are necessary as the push for legitimization and legalization continue.
Vitanature natural vitamins
"Thanks to zdesign studio for creating our new logo."
Vitanature - Brand identity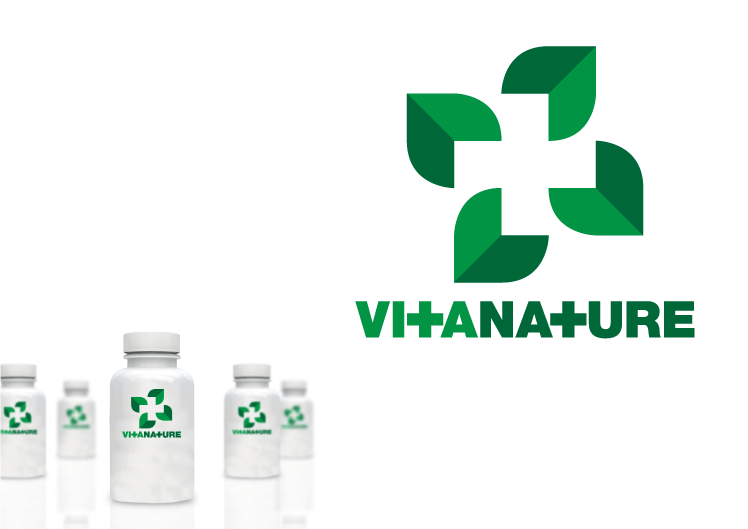 We love vitamins and keeping a healthy lifestyle. Vitamins are vital to our health and to the proper functioning of our bodies. Some vitamins and supplements should be taken with food or a meal for best absorption while you may need to take others on an empty stomach.Your body possesses a system designed by Mother Nature to battle free-radical damage, but the success of that system depends on antioxidant nutrients. Our specifically formulated Men Multivitamin contains high amounts of antioxidant vitamins C and E, plus betacarotene. Multivitamins provide essential nutrients to support health and wellness. To take full advantage of the myriad opportunities that life may offer, you need to ensure your body's system is performing at optimal levels. We combine energizing, organic fruits, vegetables and herbs with whole-food complex B vitamins to support your daily energy needs. Take advantage of the best multivitamins for you and see your vitality improve.
Bose Corporation
"A pleasure to work with."
Bose corporation - POS
Home Entertainment Division Launch Kit Materials / POS.
Bose Corporation is an American privately held corporation, based in Framingham, Massachusetts, that specializes in audio equipment. Founded in 1964 by Dr. Amar G. Bose, the company sells its products throughout the world, and employs more than 10,500 people. Bose is best known for its home audio systems and speakers, noise cancelling headphones, professional audio systems and automobile sound systems. The company has also conducted research into suspension technologies for cars and heavy-duty trucks and into the subject of cold fusion.
Let's start today.
Please contact us through the form below. We have found that filling out a form like this saves time and gives us a starting point for what you, the client, ultimately need. Our business development team will review your request and get back to you within 24 hours.